Rutgers University alumna Marlene Brandt has committed $30 million to the school to launch an initiative that leverages resources to address a serious need for comprehensive mental health services for young people in New Jersey.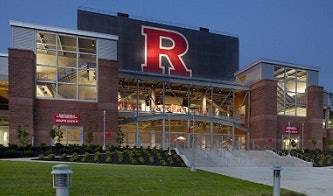 Adolescents and young adults with behavioral health disorders who are from underrepresented and underserved communities will be particularly welcomed for mental health care and support by the Rutgers Initiative for Youth Behavioral Health and Well-Being.
The initiative will have two primary and new components: an Institute for Social Emotional Wellness at the Graduate School of Applied and Professional Psychology and a treatment center and residence led by University Behavioral Health Care and built on Rutgers University–New Brunswick's George H. Cook campus.
Both the institute and treatment center will employ a comprehensive interdisciplinary approach, combining various resources within the departments of psychiatry at Rutgers' two medical schools and other Rutgers professional and graduate schools, research labs, and clinical service and care at Rutgers–New Brunswick, Rutgers-Newark and Rutgers Biomedical and Health Sciences.
The commitment by Brandt, who graduated in 1980, is among the largest gifts in Rutgers' history. The university said it will attempt to raise an additional $20 million to fund the initiative.