College-degree attainment rates have improved over the past decade in the United States, with the share of young adults with at least an associate's degree rising by 20 percent, resulting in an additional five million more individuals earning a college degree, according to a report by the Center for American Progress.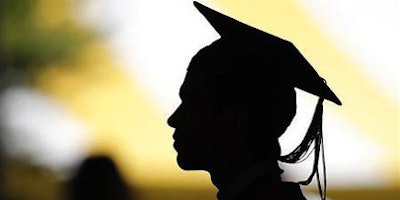 But the gains are unevenly distributed across the country.
Of the 218.6 million adults in the United States — defined as those ages 25 or older for the purposes of this report — about 35 percent of White adults hold a bachelor's degree or higher while only 18 percent of underrepresented adults do.
Overall, just 8 percent of bachelor's degree-holders live in rural counties.
The report lays out the current state of postsecondary attainment in the United States, exploring the overall landscape and delving into how attainment varies according to geography and race.
It highlights three case studies to illustrate the disparities – Nye County, Ne., Washington, D.C. and Hialeah, Fla. – and provides recommendations at the federal, state and local levels.