The estate of Dr. Ronald K. Baker, an alumnus of the University of Arizona, has given $8.8 million to the school's College of Medicine–Tucson, its largest endowed scholarship gift ever, according to the Arizona Daily Star.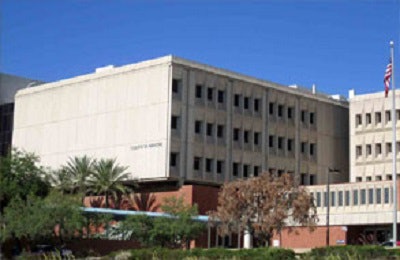 With $5.9 million of the gift, the college will establish the Ronald K. Baker, M.D., Scholarship Endowment to support medical students who have financial need.
With the remaining $2.9 million, the college will establish a Ronald K. Baker Endowed Chair in Anesthesiology. Department of anesthesiology chair Dr. Randal O. Dull will serve as the inaugural endowed chair.
Baker died June 8, 2017, at age 70. He earned his Ph.D. in chemistry and a degree in medicine from the UA in 1975. He spent the rest of his career working as an anesthesiologist in Denver and was highly regarded for his commitment to his work and medical education.