A new national survey conducted by educational fundraising platform GiveCampus in partnership with Wakefield Research found that 82 percent of U.S. college-educated adults think the rising cost of higher education is one of the most important issues in the 2020 election.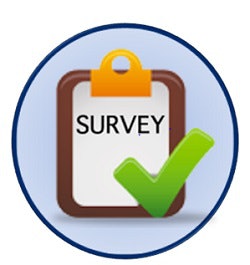 The proportion of survey respondents holding this view is highest among the demographic groups that together make up a majority of the voting population: those ages 18-29 (91 percent), millennials (87 percent) and Gen Xers (85 percent).
The survey also explored perceptions of giving back to schools, donation habits and opinions on the issue of education affordability.
Among other key findings:
· Two-thirds (66 percent) of respondents who donated to their alma mater also owe monthly student debt payments.
· Alumni with student debt are three times more likely than those without debt to have donated to their alma mater in the last 12 months.
· Nearly half of alumni (44 percent) believe that a donation must be at least $1,000 to make an impact.
· Gifts under $100 matter, according to 26 percent.
· Three in 10 respondents who received a scholarship have donated to their alma mater in the past 12 months, compared with 10 percent of those who did not receive a scholarship.
· Only 12% of respondents would prefer to receive phone calls from their alma mater asking for donations.