The Pew Research Center has released its annual assessment, the State of the News Media, and the news is not good.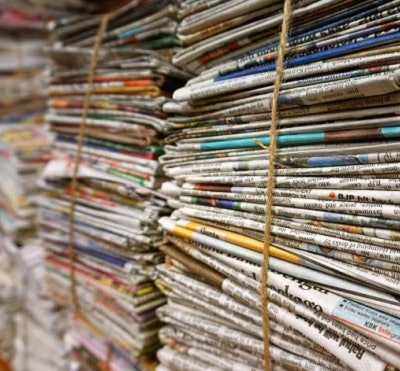 Among key findings reported by Pew:
•Digital ad revenue has grown exponentially, but a majority goes to Facebook (40 percent) and Google (12 percent) rather than to publishers.
•U.S. newspaper print circulation reached its lowest levels since 1940 while digital subscriptions rose, increasing the need p for growth in digital advertising revenue.
•Advertising revenue for news publishers fell by more than $2 billion, a 13-percent decrease from 2017.
John Stanton, former DC bureau chief for BuzzFeed, responded to the findings by accusing Facebook and Google of "strangling America's newsrooms for the sake of profits in their pockets"
"They're at fault for this immense issue ravaging America's newsrooms and suffocating the critical access to information the free press provides," Stanton said.
Rather than issuing a single summary report, Pew rolls out a series of fact sheets showcasing the most important current and historical data points for each sector.