U.S. News & World Report has announced that the University of California, Berkeley (UC Berkeley) and four other schools would be removed from the 2019 Best Colleges rankings.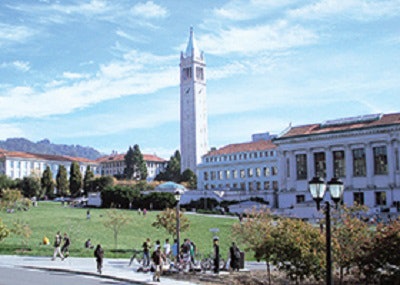 UC Berkeley admitted to misreporting data since 2014 by including pledges in their alumni giving percentage instead of the actual tax-deductible donations, according to U.S. News.
"U.S. News relies on schools to accurately report their data, and U.S. News reviews the Best Colleges data in a number of different ways," they reported. "This includes flagging year-over-year discrepancies, comparing data against federal government sources when available and asking a school official to sign off on the school's data."
According to U.S. News, Berkeley and the other institutions unranked due to incorrect data will remain in an unranked status until the publication of the next edition of the Best Colleges rankings and until the schools confirm the accuracy of their next data submission in accordance with U.S. News' requirements.