Once again, court-ordered mediation in a case that's pitted HBCU supporters against the state of Maryland for 13 years has ended without resolution, according to the Baltimore Sun.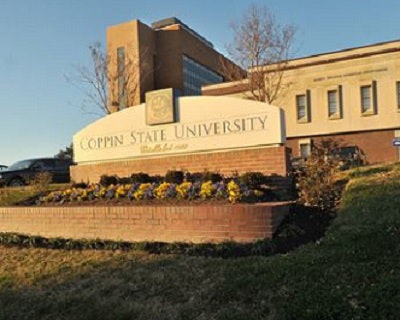 In 2006, a coalition of advocates accused the state of fostering segregation by allowing well-funded academic programs at traditionally White institutions to undermine similar ones at four historically Black schools: Morgan State and Coppin State universities in Baltimore, Bowie State University and the University of Maryland, Eastern Shore.
The Coalition for Equity and Excellence in Maryland Higher Education wants funding to enable the state's four HBCUs to develop unique, in-demand academic programs that would help them foster distinct identities and attract students of all races.
Lawyers previously estimated it would cost several hundred million dollars to do that, along with ramping up marketing efforts and paying for more scholarships.
In the more than a decade since the coalition first filed its lawsuit — which members have called the most important higher education desegregation case in decades — attempts to settle have repeatedly failed.