To encourage low-income applicants to apply to college, 15 Indiana colleges are waiving application fees for College Application Week, a new initiative from Sept. 23 to Sept. 27. Last year, schools only waived the fees for a day.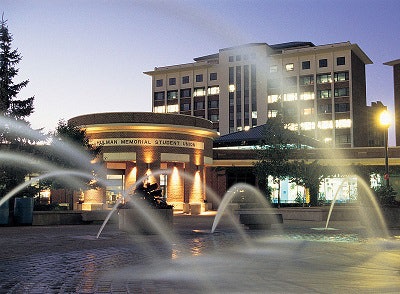 Participating colleges include Franklin College, Indiana Tech, Purdue University Northwest, Indiana State University, Manchester University and more.
As part of College Application Week, 100 high schools will also be offering events across the state to help students through the application process.
"We are encouraged to see more high schools and colleges participating than ever before," said Indiana Commissioner for Higher Education Teresa Lubbers. "The value of higher education has never been greater, and College Application Week provides students the ability to apply for free to some of Indiana's colleges as they take that critical step toward their futures."