Walmart announced their plans to expand upon their implemented education program, Live Better U.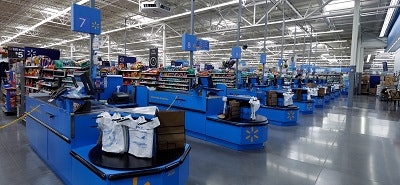 In addition to the other offered degrees in business, leadership, management and technology, employees will now have the opportunity to pursue health-related fields. There will be seven health-related bachelor's degrees as well as two career diplomas to choose from, according to Yahoo Finance.
"These programs are selected to provide an opportunity for our associates as well as access to a higher paying future and to fill a critical need in a growing field," said Thomas Van Gilder, Walmart's chief medical officer.
Live Better U allows employees to earn a college degree or technical certification for $1 per day and over 13,500 Walmart associates have participated in the program. Walmart also offers other educational benefits including discounts on master's degrees and free foreign language courses, Yahoo reported.