The Urban Education Collaborative at the University of North Carolina at Charlotte (UNCC) will host the Pursuing Extraordinary Outcomes in Public Education national conference on Oct. 28. The convening will focus on student academic achievement within urban schools.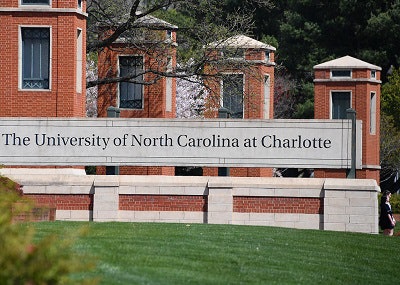 It is open to P-12 educators, postsecondary educators, undergraduate students, graduate students, parents and community members. The theme is "Successful School Turnaround: Strategies for Creating Engaging Schools and Classrooms" and will take place at the UNCC City Center building.
During the conference, there will be a number of panels, speakers and participants will have the opportunity to network. Additionally, at the end, there will be a reception and recognition dinner.
Interested participants can register here until Oct. 23.