Campbellsville University, a private Christian university in Kentucky, may start offering degree programs in West Virginia. The West Virginia Higher Education Policy Commission approved the programs in a late-September meeting, the Huntington Herald-Dispatch reported.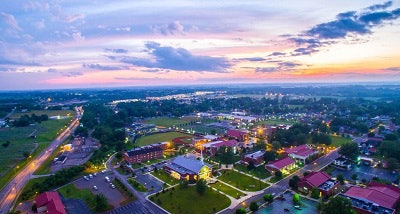 The university plans to focus on providing theology programs for both undergraduates and graduates, Campbellsville University Senior Vice President Dr. H. Keith Spears said in a statement.
Dr. Donna Hedgepath, vice president and provost, added that courses will be offered online until Campbellsville University receives further approval from accreditors for other programs.
The university is collaborating with Christ Temple Church in Huntington, West Virginia and Charles Hatfield, mayor of Williamson, West Virginia.