A new report by the House Committee on Education and Labor shows that the Department of Education disregarded signs that Public Service Loan Forgiveness wasn't being implemented properly.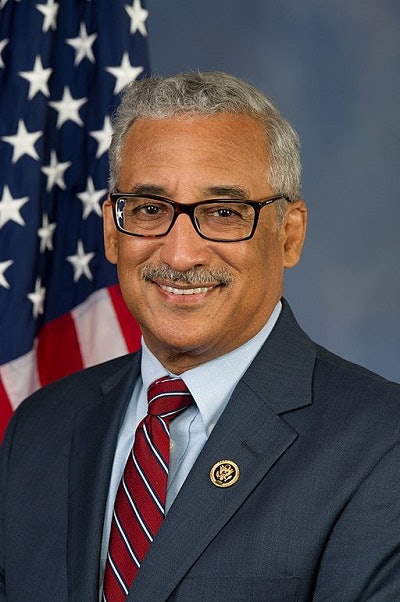 The report – "Broken Promises: How the Department of Education Failed Its Public Servants" – reveals internal audits in 2016 and 2017 that raised concerns about FedLoan, the single servicer contracted to implement the program. Borrowers have complained about misinformation, miscounted qualifying payments and unclear qualifications for verified employers.
Out of around 76,000 applicants, over 99 percent of public servants were denied loan forgiveness, as of March 2019.
FedLoan "was not properly implementing the Public Servant Loan Forgiveness program," said Committee Chairman Rep. Bobby Scott in a statement. "Rather than addressing those issues, the Department ignored warnings raised by its own staff and failed to take necessary steps to keep the promises made to student borrowers."