The Mary T. Washington Wylie Internship Preparation Program, an Illinois CPA Society program for students of color, is seeking applicants for an all-expenses-paid, training event in Chicago, Illinois.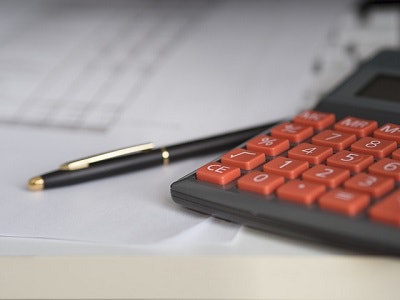 The two-day program – happening January 6-8, 2020 – aims to prepare 25 students to land internships in accounting, The Chicago Crusader reported. Participants will have the opportunity to listen to speakers in the field, attend skill sessions, learn resume tips and receive interview coaching. Each student leaves with a professional headshot and a $500 scholarship for education-related costs.
At the event, a number of accounting firms will be running sessions and interviewing students for paid accounting internships, including Deloitte LLP, Ernst & Young LLP, Grant Thornton LLP and Sikich LLP.
The program is funded by the CPA Endowment Fund of Illinois' Mary T. Washington Wylie Opportunity Fund, which promotes diversity in the accounting field.