Washington University in St. Louis has received a $7.6 million grant from the National Cancer Institute to create the Implementation Science Center for Cancer Control.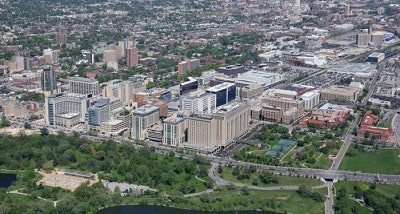 The goal of the center is to address disparities in cancer care in parts of Missouri and Illinois known for high poverty and cancer rates and poor health treatment options.
The center will offer preventative measures like screenings for breast and colon cancer and related health services to underprivileged populations in 82 counties in Missouri.