East Carolina University's Interim Chancellor Dan Gerlach has resigned from his post after photos and videos surfaced showing him drinking and dancing with students at a local bar, The News & Observer reported.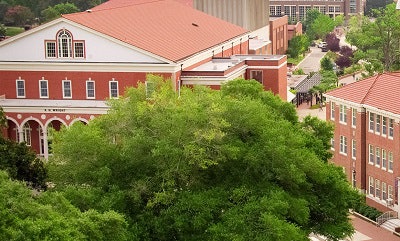 Gerlach had been on administrative leave since the incident appeared online in late September, with provost and senior vice chancellor Dr. Ron Mitchelson filling in as acting chancellor.
"Make no mistake: the responsibility is mine," Gerlach said in a statement. "…It was I who made the choices that led to this action. There is no one to hold accountable for the situation except me."
His supporters had circulated petitions and social media campaigns to have him reinstated, but the University of North Carolina system held firm.
"I believe that this action is in the best interests of the entire East Carolina University community," University of North Carolina system Interim President Dr. Bill Roper said in a statement.