Former U.S. Rep. John Conyers Jr. – a Michigan Democrat and the longest-serving Black congressman – died on Sunday at the age 90.
Conyers served in Congress from 1964 to 2017.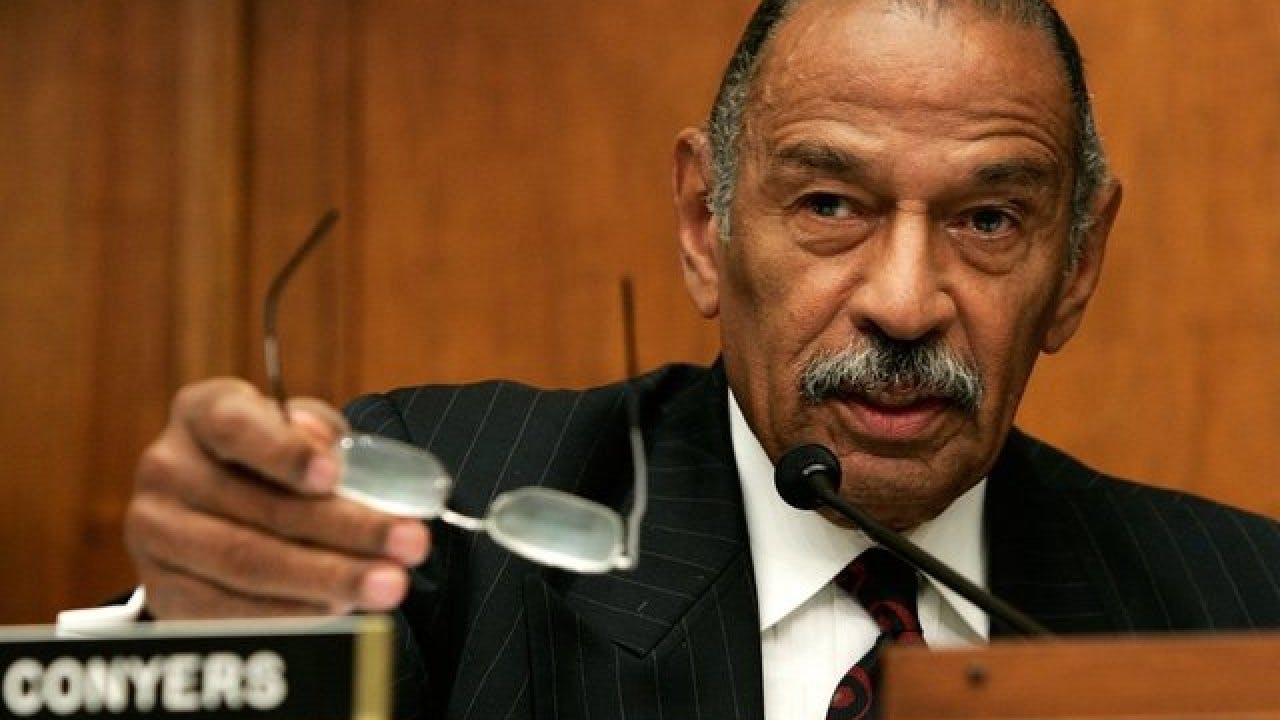 A founding member of the Congressional Black Caucus in 1971, he also successfully pushed to make Rev. Dr. Martin Luther King Jr.'s birthday a national holiday, declared in 1983. He conducted a series of hearings on police brutality and supported affirmative action in college admissions and reparations for the descendants of African slaves.
He was the only member of the House Judiciary Committee to participate in two impeachment inquiries, against President Richard M. Nixon and President Bill Clinton.