Ohio State University is offering a new certificate in diversity, equity and inclusion, The Lantern reported. The 12-hour interdisciplinary program will teach students about institutional inequalities and train them to work in diverse environments.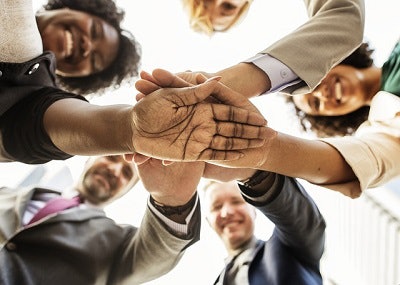 The certificate program, spearheaded by sociology professors Drs. Reanne Frank and Townsand Price-Spralten, has been in the works for a year but officially began this semester.
Both current students and students with their bachelor's degrees will be able to participate. Current students can enroll through their advising office and sign up for qualifying courses, which include Introduction to Sexuality Studies and Introduction to African American Studies.