The Last Mile College Completion Program, spearheaded by Florida Governor Ron DeSantis, will allow Florida residents who left college because of cost to finish their degrees. There are 28 colleges participating, including Miami Dade College, which recently announced a new scholarship to help its returning students.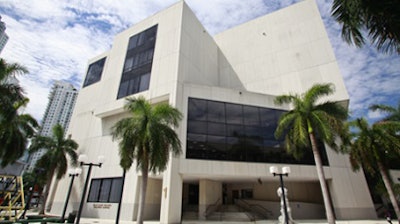 The scholarship for former Miami Dade College students provides in-state tuition and fees for up to 13 credits after all other scholarships, grants, financial aid and Florida Prepaid College Plan funds are applied.
Students need to have attended the school in the last eight years with good academic standing and need to be within 13 credit hours of achieving their degrees. They also need to have filled out the 2019-2020 FAFSA form.
The Last Mile College Completion Program puts "Florida on the path to becoming number one in the nation for its workforce by 2030," DeSantis said in a statement.