After rigging the test scores of children who came from affluent and powerful families, Igor Dvorskiy, administrator of a small school in West Hollywood, pleaded guilty to conspiracy to commit racketeering in a Boston courtroom yesterday according to a Los Angeles Times report.
Dvorskiy admitted to pocketing nearly $150,000 from William "Rick" Singer, a Newport Beach, Calif. consultant infamous for his central role in the college admissions scandal, the Times reported.
Singer worked out of Dvorskiy's school for years, running a text-fixing scam.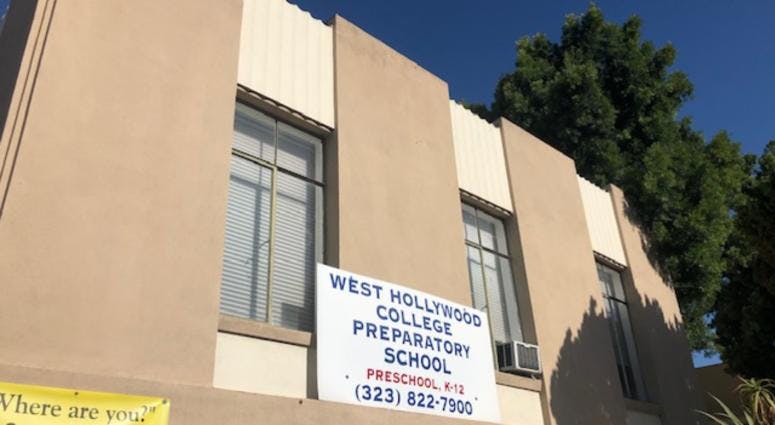 "I can make scores happen," Singer once told a Greenwich lawyer during a wiretapped phone call, "and nobody on the planet can get scores to happen."
Children of wealthy clientele would take their college-entrance exams at Dvorskiy's West Hollywood College Preparatory School where Singer's accomplice, Harvard-alumnus Mark Riddell, would either feed them answers or change their responses once finished, the Times reported.
Parents would pay an upwards of $15,000 to $75,000 per test to Singer, roughly $10,000 of which Dvorskiy pocketed. From March 2017 to February 2019, ACT and SAT exams were rigged on 11 different occasions, allowing Dvorskiy to collect nearly $150,000 in total from Singer.
"Any disagreement of those facts?" asked U.S. District Judge Indira Talwani in court after reading the charges in court.
"No, your honor," Dvorskiy replied. His sentencing is currently set for Feb. 7.