Over 2,000 educators will gather in Doha, Qatar this week for the 2019 WISE Summit, titled "UnLearn, ReLearn: What it means to be Human." The two-day conference, starting Nov. 19, is hosted by the Qatar foundation and will feature plenaries, speakers and panels on topics ranging from youth identity in the Middle East and North Africa to the neuroscience of learning.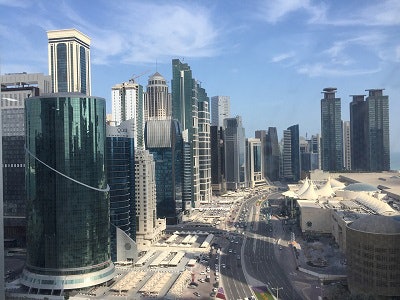 Speakers include BBC correspondent Yalda Hakim and Dr. Nicholas Christakis, Sterling Professor of Social and Natural Sciences at Yale University. Dr. Jamal Watson, editor-at-large at Diverse: Issues in Higher Education will attend and serve on a panel.
In conjunction with the summit, WISE will be releasing nine reports on education-related topics with an opportunity for participants to meet the authors. The collaborative studies focus on education for student athletes, global citizenship education and more.
WISE, or the World Innovation Summit for Education, was established in 2009 by Sheikha Moza bint Nasser, a member of the Qatar royal family.