Study abroad programs will be available to more students at North Carolina Agricultural and Technical State University with the help of the H. Michael Weaver Endowment in International Programs.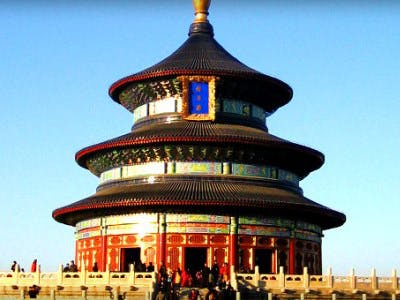 The $1.5 million endowment from the Weaver Foundation will go toward scholarships for students to who may not be able to afford the costs associated with participating in international programs, like study materials, transportation and insurance. Enrolled students who qualify as sophomores and above can apply.
The scholarships address an increasing demand for study abroad experiences at North Carolina A&T. In the 2013-2014 academic year, 45 students participated in study abroad programs. This past year, the number of students jumped to 242.
"North Carolina A&T State University and the Weaver Foundation share a commitment to those who learn, live and work in this community," said Loreatha Graves, director of the Office of International Affairs. "Through the foundation's generosity, more of our students will have the opportunity to develop the sense of global citizenship that comes from the immersive experience of studying abroad."