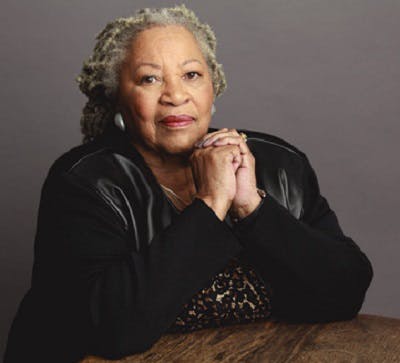 Thousands gathered at the Cathedral Church of St. John the Divine Nov. 21 to pay tribute to the life of the late American literary writer Toni Morrison.
Television host Oprah Winfrey, political activist Dr. Angela Davis, author Fran Lebowitz, novelist Edwidge Danticat and author Ta-Nehisi Coates were among the speakers at the celebration who shared memories as well as emphasized the impact of Morrison's work throughout.
During his speech, Coates said that Morrison's novels taught him that "Black is beautiful, but it ain't always pretty" and that "good work sometimes required ugliness," reported The New York Times.
Morrison died in August at the age of 88. Throughout her lifetime, she published 11 novels alongside children's books and essay collections. Her books often highlighted complex themes such as the exploration of Black American identity and the legacy of slavery.