The National Park Service (NPS) recently awarded a $50,000 grant to Tuskegee University to help preserve its civil rights history.
The two-year NPS African American Civil Rights grant was specifically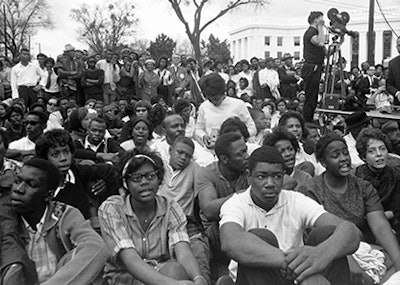 given to the Tuskegee Institute Summer Education Program (TISEP) and the Tuskegee Institute Community Education Program (TICEP) — both volunteer networks created in the 1960s offering programs on how to build an equitable and just society.
In its effort to preserve the campus' civil rights history, the NPS grant will fund a project collecting first- and second-hand oral histories from TICEP/TISEP's surviving participants and faculty as well as identify evidential materials from surviving TICEP centers and sites.