Dr. F. King Alexander has been unanimously appointed Oregon State University's (OSU) next president  by the school's board of trustees.
Most recently the president and chancellor of Louisiana State University (LSU), Alexander has past presidential experience at Murray State University in Kentucky and California State University Long Beach where he was twice awarded "CSU president of the year" out of California's 23 state universities.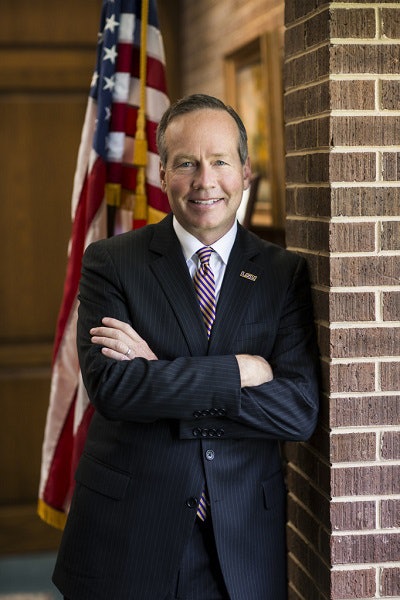 Alexander holds a master's degree in comparative educational studies from the University of Oxford and a Ph.D. in higher education administration from the University of Wisconsin-Madison. Known as a prominent advocate for higher education accessibility, he has also provided Congressional testimony on barriers to equal opportunity, college affordability and federal support for state universities.
Rani Borkar, chair of the board of trustees at OSU, praised the selection.
"Dr. Alexander's leadership will continue the university's commitment to advancing inclusivity, student success, faculty excellence, research discovery, access to higher education for all and community service throughout Oregon and globally,"Borkar said.