The Board of Trustees at Clark University in Worcester, Mass., unanimously voted to name alumnus Dr. David B Fithian its 10th president.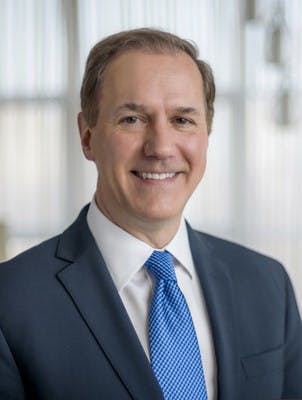 Currently executive vice president at the University of Chicago, Fithian credits Clark for inspiring him to pursue a life in higher education. Before his time at the University of Chicago, he served in various positions at Harvard University for 12 years.
Fithian earned his bachelor's degree in sociology and English from Clark in 1987. He then went on to earn his master's and doctoral degrees in sociology from Yale University.
He succeeds Dr. David P. Angel who served in the role for 10 years.