Loyola University New Orleans has appointed Dr. Tanuja Singh as its next provost and senior vice president of academic affairs.
Singh comes to the university with experience as dean of the Greehey School of Business at St. Mary's University in San Antonio,Texas since 2009. There, she helped increase the school's endowment, developed new degree programs and established the Harvey Najim Center for Innovation and Corporate Social Responsibility.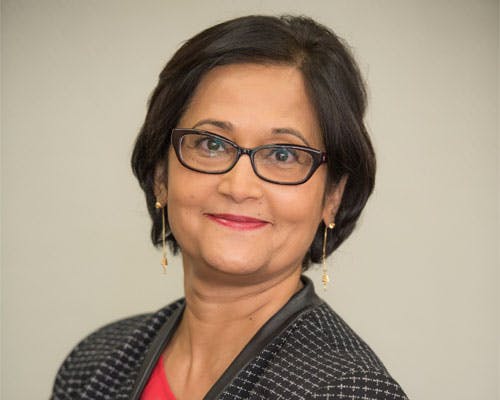 "As we face the future, Dr. Singh brings to our campus a creative ability to see where universities are headed and the knowledge and skills to get there, as well as a global outlook, innovative spirit, and incredible warmth," said Loyola President Tania Tetlow.
With experience in international banking, Singh holds a master's degree from Allahabad University, a master's in business administration from Millsaps College in Mississippi and a Ph.D. in marketing from Southern Illinois University.