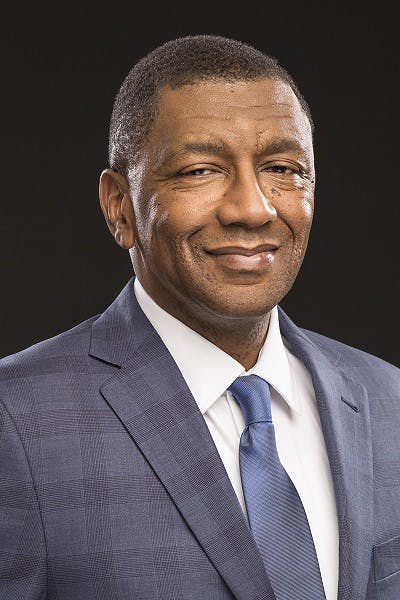 Dr. Howard C. Stevenson, the Constance Clayton Professor of Urban Education at the University of Pennsylvania's Graduate School of Education, was awarded the 2020 Joseph B. and Toby Gittler Prize by Brandeis University.
In 2007, to recognize scholarly contributions to racial, ethnic or religious relations, the late professor Dr. Joseph B. Gittler, established the award, according to Brandeis University officials. 
Throughout his career, Stevenson has led two mental health research projects focused on racial literacy. He also currently serves as the executive director of the Racial Empowerment Collaborative.
Stevenson will be presented with the award, which includes a $25,000 prize and medal, in November during a public award ceremony and lecture at Brandeis.
"Not only has Howard Stevenson brought a better understanding of the detrimental effects caused by racial stress and trauma through his scholarship, he actively leads the way in improving the lives of people affected by these issues," said Brandeis President Dr. Ron Liebowitz in a statement. "I look forward to welcoming him to campus to engage with our community and presenting him with the Gittler Prize."