Robert Solomon, a longtime Ohio State University (OSU) diversity leader, will be the new vice president for inclusion, diversity and equal opportunity at Case Western Reserve University (CWRU).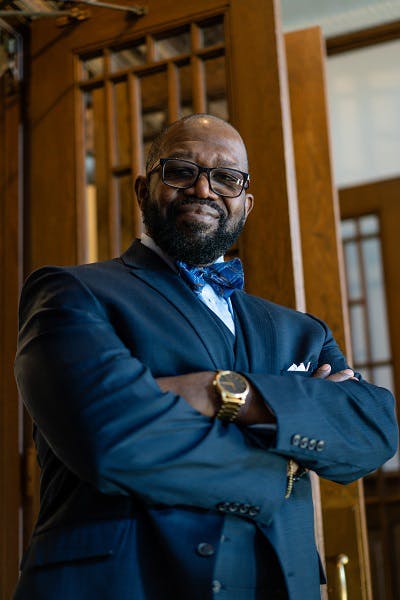 Since 2015, Solomon has been serving as OSU's assistant provost for diversity and inclusion, where he worked with multiple university offices to achieve the school's diversity goals. Prior to that role, he spent 14 years as the inaugural chief diversity officer for OSU's Moritz College of Law.
"Rob brings deep experience and a profoundly thoughtful perspective on diversity and inclusion in higher education and across society," CWRU President Dr. Barbara R. Snyder said. "His accomplishments at Ohio State speak not only to his commitment to these issues, but also his ability to achieve meaningful progress."
The first in his family to earn a college degree, Solomon holds a bachelor's in communications from Lipscomb University and a law degree from OSU.