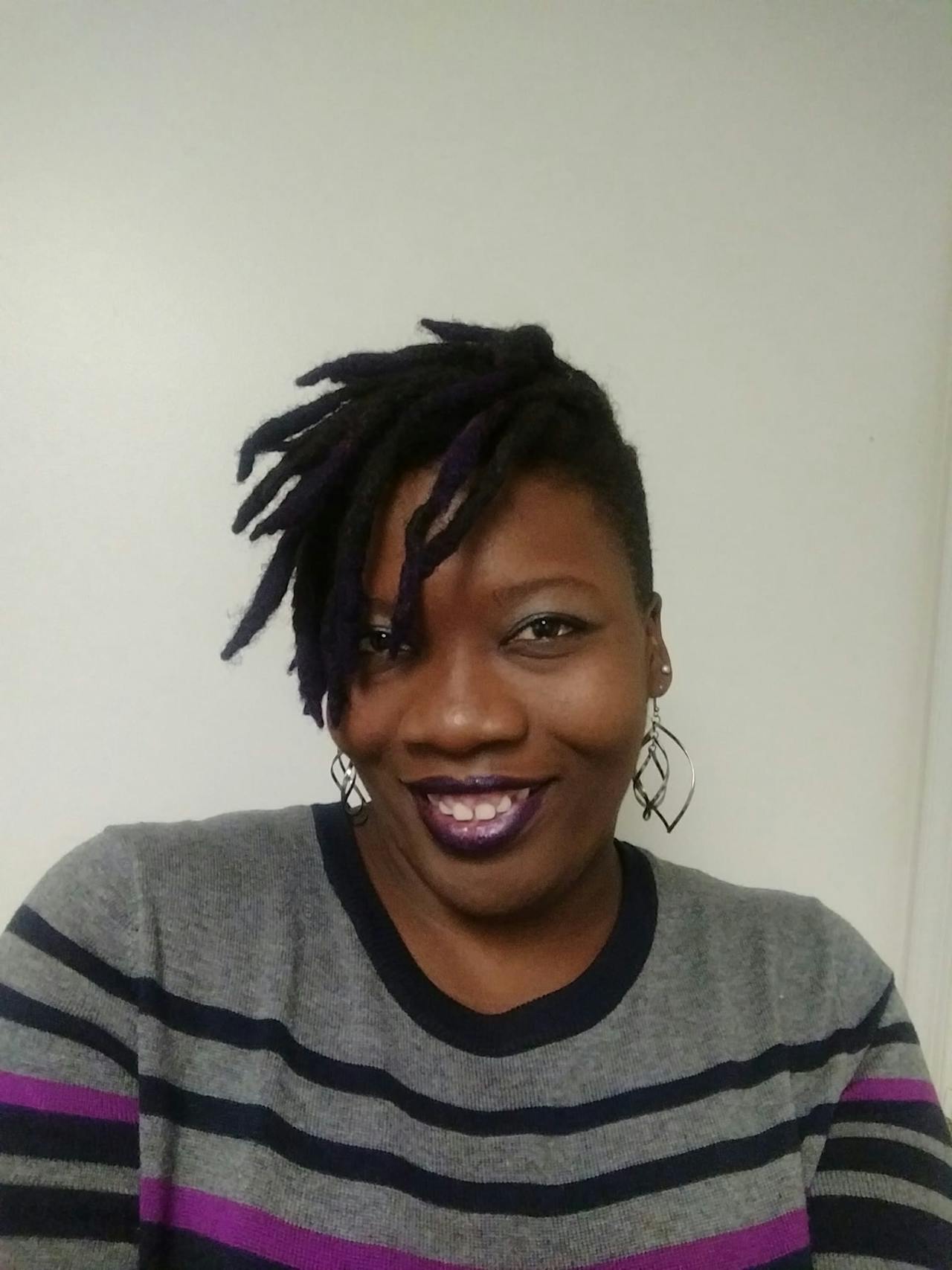 Dr. Lauren K. Alleyne, an associate professor of English at James Madison University, has been nominated for an NAACP Image Award, given to recognize and celebrate the accomplishments of people of color in literature, music and film and other creative approaches to social justice.
The nomination is for her book Honeyfish, her second collection of poetry which won the Green Rose Prize.
Born and raised in Trinidad and Tobago, Alleyne is the assistant director of James Madison University's Furious Flower Poetry Center, the first academic center for Black poetry in the U.S. She also serves as the editor-in-chief of The Fight and the Fiddle, the center's online journal.
"I write as a Black, immigrant woman, and I am humbled and thrilled to know that my work has been acknowledged by this community through this nomination," said Alleyne. "I am also honored to be included in the numbers of such incredible artistic talent."