South Carolina State University named its Honors College after the late philanthropist Dr. Emily England Clyburn, according to T&D News.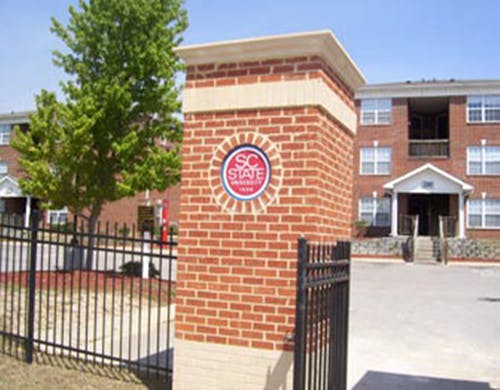 Clyburn, an alumna of S.C. State, has donated millions of dollars over the years for need-based scholarships at the school alongside her husband, U.S. Congressman James E. Clyburn.
For 30 years, Clyburn worked as a medical librarian at Dorn VA Medical Center and the Charleston Naval Base. She was also a public school librarian in both Columbia and Charleston.
In addition to the naming ceremony, six students were formally inducted as Emily England Clyburn Honors College Scholars. Jordan Brown, Vacarie Burgess, Simien Chestnut, Shia Jones, Jerdasia Scott and Tamara Taylor will be honored for their academic achievement.