University of Michigan Provost and Executive Vice President for Academic Affairs Dr. Martin A. Philbert has been put on academic leave as the university investigates accusations of sexual misconduct, ABC7 reported.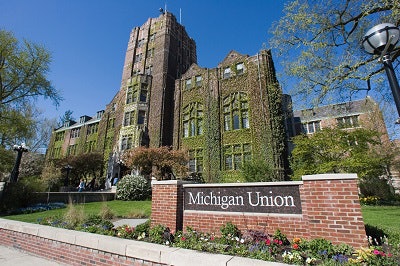 In a message to the campus community, University of Michigan President Dr. Mark S. Schlissel shared that the university received multiple allegations on Jan. 16 and 17. The Office for Institutional Equity will handle the case. While that office would normally report to the provost, it will now be reporting to Associate Vice President for Human Resources Richard S. Holcomb on matters related to the investigation.
Schlissel stressed his commitment to a "full and thorough investigation" in accordance to procedures the University of Michigan uses for all employees.
"We take allegations of sexual misconduct very seriously, and our policy is clear: Sexual misconduct will not be tolerated in the University of Michigan community," Schlissel wrote.