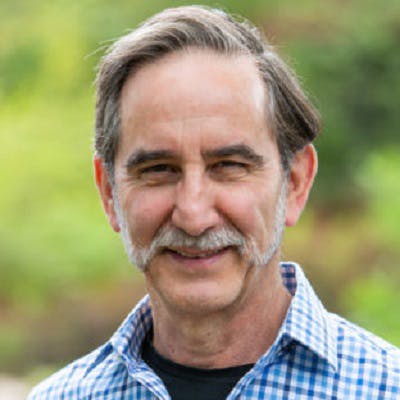 The Andrew Goodman Foundation (AGF) filed a motion for an injunction to ensure that student voters have equal access during the upcoming 2020 Presidential Election. This would effort would lift voter restrictions for students in Wisconsin, according to AGF.
Before the Wisconsin law was passed in 2011, the state had the highest voter turnout rate for young people in the United States. However, in the years since, student voting declined by more than 11% in some areas of Wisconsin.
This action follows a previous lawsuit which claimed that the Wisconsin law violates the 26th Amendment because it discriminates against voters based on age. The lawsuit was filed in November 2019 in the United States District Court for the Western District of Wisconsin.
"We are approaching a consequential presidential election and students' voices could once again be silenced at the ballot box as a result of Wisconsin's discriminatory rules," said David Goodmanm president of AGF. "It is important to recognize that these restrictions on student voting are part of a continuum of voter suppression laws being enacted by state legislatures around the country under the guise of voting integrity, but they only serve to make it more difficult for traditionally marginalized communities to exercise their constitutional right."