Along with 119 other universities in the nation, Old Dominion University has received The Carnegie Foundation's 2020 Community Engagement Classification.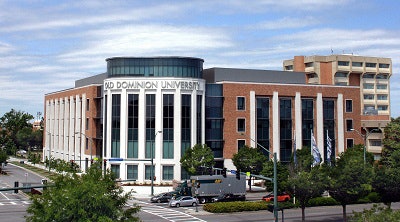 The Community Engagement Classification is an elective designation that assesses and indicates a school's commitment to community engagement. After a process of self-study by each institution, the provided data and documentation is then assessed by a national review committee led by the Swearer Center for Public Engagement at Brown University.
"These newly classified and reclassified institutions are doing exceptional work to forward their public purpose in and through community engagement that enriches teaching and research while also benefiting the broader community," said Dr.Mathew Johnson, executive director of the Swearer Center.
This is the first year Old Dominion, along with 44 other institutions, has earned the recognition. Among the 2020 recipients, 67 are public institutions and 52 are private.