International graduate application and first-time enrollment rates have increased at U.S. universities for the first time since fall 2016, reported the Council of Graduate Schools (CGS).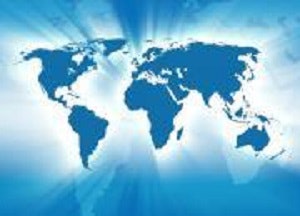 For Fall 2019, the final application counts from prospective international students increased by 3% and the first-time enrollment of international graduate students increased by 4%.
China and India continue to represent the largest shares of international graduate applications, first-time international graduate enrollments, and total international graduate enrollments.
"Our member universities work hard to ensure a welcoming environment for students and scholars from across the globe," said CGS President Suzanne Ortega.
"We remain vigilant, however, in monitoring obstacles, including the latest Executive Order 'travel ban' and other changes in immigration and visa policy, that may negatively impact our ability to attract talented students from around the world."