The Harvard Prison Divestment Campaign filed a suit against Harvard University on Wednesday over the institution's alleged investments in companies with ties to the prison industry, reported campus newspaper The Harvard Crimson.
The suit was filed in Massachusetts state court.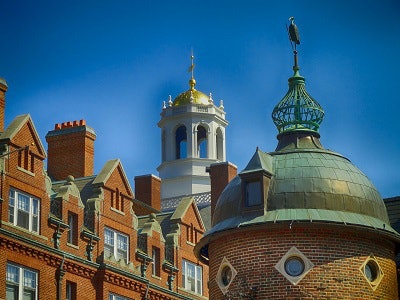 "By continuing to profit off the caging of people, Harvard violates its legal duty to consider the charitable purposes of its investments," the campaign's complaint says.
"I'm a descendant of enslaved people in this country. … And as a descendant of enslaved people, it's impossible to see our system of mass imprisonment, and not see the relationships — the direct, direct relationships," said Jarrett Drake, a doctoral student, who is also one of the plaintiffs.
Correction: An earlier version of this article misstated the name of the plaintiff quoted.