Brigham Young University (BYU) in Utah has eased rules on 'homosexual behavior', reported the Associated Press.
The university, owned by The Church of Jesus Christ of Latter-day Saints, revised an earlier rule that banned any behavior that reflected "homosexual feelings." The religious institution, widely known as the Mormon church, teaches its members that being gay isn't a sin, but engaging in same-sex intimacy is.
BYU's revisions to what the college calls its honor code don't change the faith's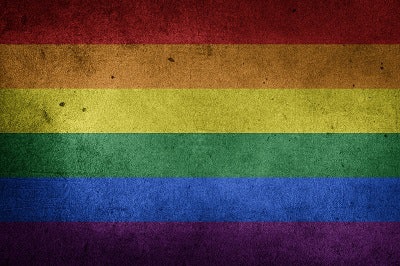 opposition to same-sex relationships or gay marriage. University spokeswoman Carri Jenkins told the AP that the updated version of the code aligns with a new handbook of rules unveiled by the Mormon church.
She didn't give a reason for the change, saying only that the changes removed "prescriptive language" and "kept the focus on the principles of the Honor Code, which have not changed."