A student group from Maryland's Towson University is demanding that the institution's officials change the names of two buildings on campus that are named after slave owners, reported Capital Gazette.
Two student housing buildings, Paca House and Carroll Hall, are named for Marylanders William Paca and Charles Carroll, respectively. Both signed the Declaration of Independence and both owned slaves.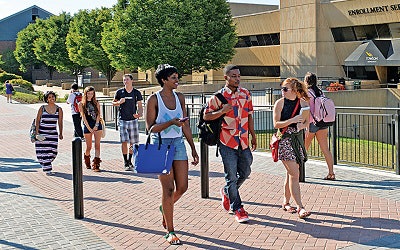 "Even as a resident, why would I, as a Black person, why would I want to live under the name of someone who was a slave owner?" said Jordan Smith, a student activist who is Black.
Another student, Sarah Fishkind, who is White, said the names of the two buildings are "against Towson's values."