Students whose families earn $65,000 or less will qualify for free tuition at the University of Houston (UH) starting this fall, reports abc13 news.
The new guideline expands upon an existing program called 'the Cougar Promise,' which began in 2008. At the time, the program set the family income threshold at $30,000 per year.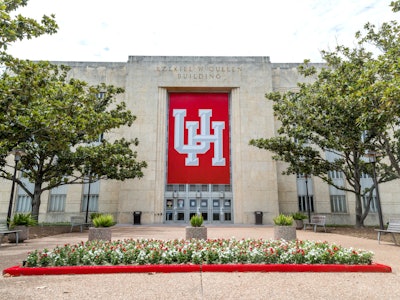 "Every decision we make takes into account the needs and challenges facing our students," UH vice president for student affairs and enrollment services Richard Walker said. "We are always looking for new ways to provide support and guidance to fuel student success."
In 2017, the U.S. Census Bureau reported that the median annual household income of Texas was roughly $59,000.