Since 1972, the University of Utah been using the name 'Utes' for its sports teams. The name is borrowed from the state's Ute Indian Tribe, which has granted the university permission to use it.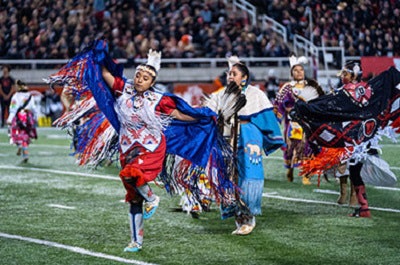 Now, to be able to continue using the name, the tribe has stipulated that the university educate all incoming students about the group's history, reported The Salt Lake Tribune. The university and the tribe this week signed a five-year contract to this effect.
"This agreement renews our shared commitment to building genuine respect and understanding of our tribe's history," said Luke Duncan, chairman of the Ute Indian Tribal Business Committee, "as well as our goal to support our youth in pursuing their education."
Before this latest agreement, the university, in exchange for being able to use the 'Utes' name, supported scholarships through graduation for students from the tribe.