The University of Virginia (UVA) said it will support the development of 1,000 to 1,500 affordable housing units on university-owned land over the next decade.
For this initiative, part of UVA's Good Neighbor Program, the university will select housing development partners through a competitive process.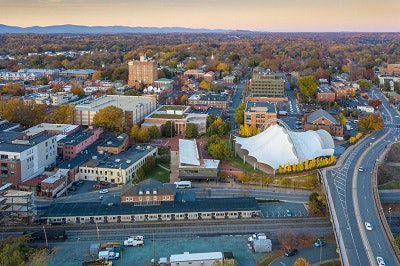 "As an anchor institution, we feel a responsibility to be a good neighbor," said UVA president Jim Ryan. "One of the most pressing needs in our region is affordable housing, and we are looking forward to doing our part to help increase the supply."
To address areas of focus for the community, UVA has announced the formation of four working groups focused on affordable housing, the local economy, early childhood education and the employment pipeline.