Two people have been killed and one injured during a third night of unrest in Kenosha, Wisconsin, which began after a police officer shot and severely injured Jacob Blake, a Black man, in front of his children on Sunday, reports the BBC. Blake is reportedly now paralyzed from the waist down.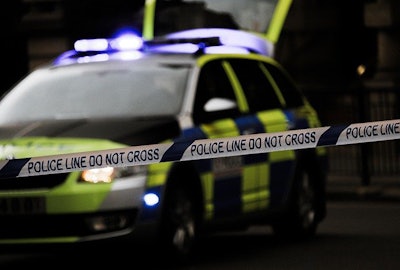 The latest shooting on Tuesday occurred outside a gas station where it's believed people were protesting both Blake's shooting and the armed men who were guarding the gas station. Kenosha County Sheriff David Beth told The New York Times that the investigation into the shootings would be focused on those armed men, who were likely vigilantes turning out to guard the property.
Kenosha police said the identities of the victims were still being determined and that no further details would be given at this time.
Meanwhile, Wisconsin has declared a state of emergency and has brought in the National Guard to quell protests, which have, at times, involved protesters burning buildings and cars as they demand an end to police brutality against Black people.