Morehouse College has hired a new provost, Dr. Kendrick T. Brown, who will work to expand academic curriculum and foster research in science, education, the humanities and the Black experience "in a nation searching to understand the impact of systemic racism," announced school officials.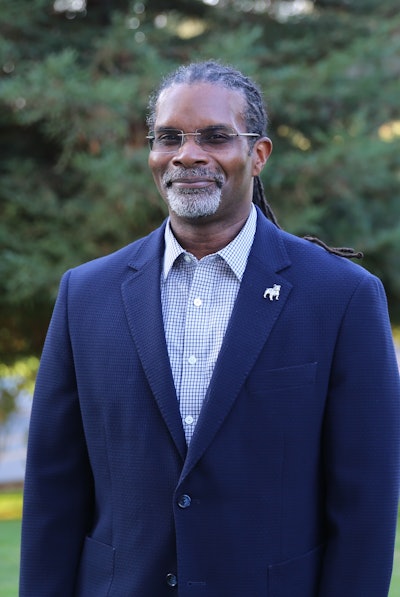 Brown carries with him more than 20 years of experience as an educator and senior administrator at private liberal arts colleges throughout the West Coast and Midwest. A former psychology professor, he most recently served as dean of the College of Arts and Sciences at the University of Redlands in California. Prior to his tenure there, Brown served as acting provost and chief academic officer, as well as associate dean of the faculty, at Macalester College in Minnesota. Morehouse will be his first experience working at a historically Black college or university.
At Morehouse, he plans to expand virtual education, create more study abroad opportunities and develop innovative programs for students studying on campus.
"At the heart of the conversations that I have had with [Morehouse President Dr. David A. Thomas] is extending more opportunities for students," Brown said. "One of the best ways to extend opportunities to students is to ensure that you have a strong faculty. When you provide the faculty with more resources, and attract internal and national talent to endowed chairs, it enhances the vision of the College and puts Morehouse even more on the radar as a research center. That visibility can open doors to new opportunities internationally for our students."
A published scholar and a "sought-after speaker on issues of race, identity, diversity, and inclusion," Brown holds doctorate and master's degrees in psychology from the University of Michigan and a bachelor's degree in psychology from Mount Union College in Ohio.