General J. H. Binford Peay III of Virginia Military Institute (VMI) resigned after his 17-year tenure, due to a report in The Washington Post about Black cadets and alumni facing racism. Now, state officials have ordered an outside investigation into VMI.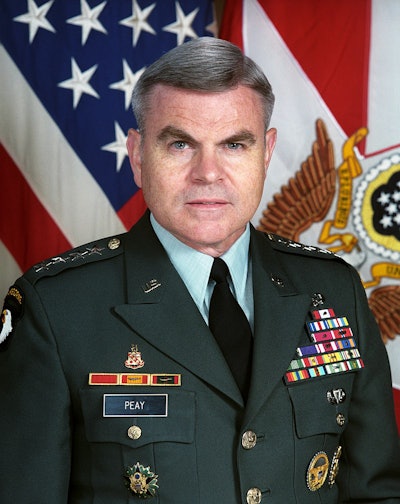 Gov. Ralph Northam expressed his concerns in a letter written with other state officials and lawmakers regarding VMI's culture.
General Peay's resignation letter shared that it was the "honor" of his life to serve as the superintendent of VMI. But due to the loss of trust and confidence in his leadership from both the governor and "certain legislative leaders," he has decided to leave.
In the letter, he and his wife Pamela, wished students the best and maintained that VMI would always hold a special place in their hearts.
A letter from John Boland, president of the VMI Board of Directors, stated that VMI would immediately search for a new superintendent.