Faculty at the University of the Arts – mostly adjuncts without access to health-care benefits nor job security – have voted 255 to 2 for unionizing with United Academics of Philadelphia (UAP), The Philadelphia Inquirer reported.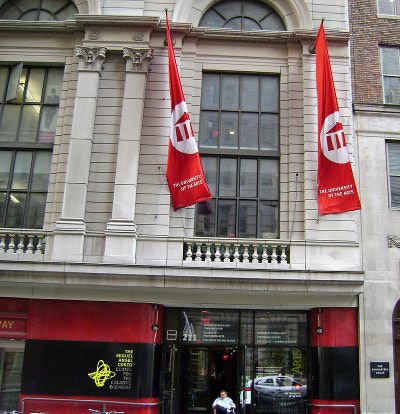 UAP is a union for workers' rights in higher ed, particularly among adjuncts.
The size of the bargaining unit is yet to be determined.
"We trust our faculty as thoughtful scholars and creatives, and I support the faculty's ability to do thorough research and make a quality decision about what they want for their future," UArts President David Yager said.
The union campaign had UArts student support.
UArts attempted to disqualify instructors not teaching this semester from voting, the union said. Ultimately, part-timers were eligible if they had taught in two semesters in the last two years.
There has been an 81% rise in bargaining units at private institutions in the last seven years, according to the National Center for the Study of Collective Bargaining in Higher Education and the Professions at Hunter College, City University of New York.
Almost 75% of teaching staff in U.S. higher ed in 2018 were adjuncts, non-tenure-track faculty and graduate students.