The University of Alabama at Birmingham and Virginia Commonwealth University plan to strengthen partnerships with community stakeholders after becoming the first cohort of universities to receive $50,000 grants from The Association of Public and Land-grant Universities (APLU) and Coalition of Urban Serving Universities (USU).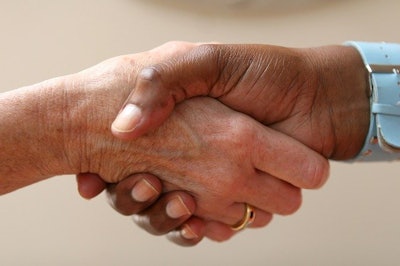 The awards, known as Collaborative Opportunity Grants, are part of APLU and USU's Seeding Innovation to Deliver 21st Century Skills project. They intend to "support university partnerships with community stakeholders aimed at removing institutional barriers that prevent success for low-income students and prepare them for the 21st Century workforce," states a press release.
"Partnering with community organizations and employers is essential to helping build a diverse workforce prepared for the 21st Century job market," said Shari Garmise, Senior Vice President of APLU's Office of Urban Initiatives and Executive Director of USU. "Virginia Commonwealth University and the University of Alabama at Birmingham are rolling up their sleeves to collaborate with partner organizations to do exactly that. We're excited for the impact this work will have on these communities, but also the examples of effective partnership they will set for other institutions to emulate."
Over the coming year, APLU and USU expect to announce other grants supporting university-community partnerships in two additional cohorts: Prototyping 21st Century curriculum, and Charting 21st Century Pathways.