Lubbock Christian University has received a $810,000 gift to fund student scholarships and faculty development from the estates of Bill and Mildred Crozier and Lewis Wayne Crozier, a family from the nearby city of Midland, Texas, reports KCBD 11 news.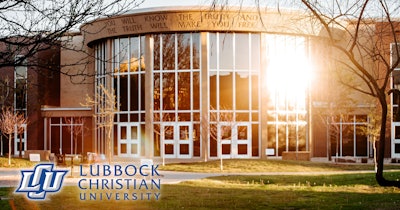 "The Crozier family's significant investment into the students and faculty at Lubbock Christian University is a testament to their belief in Christian higher education," said LCU President, Dr. Scott McDowell.
The Crozier Estates designated their donation to three colleges and departments at the university. Of the gift, $700,000 will create a professorship in LCU's School of Business accounting department; $100,000 will endow student scholarships at The Alfred and Patricia Smith College of Biblical Studies; and $10,000 will endow student scholarships at LCU's School of Education.