Dr. Dedriell Taylor has been appointed West Virginia Wesleyan College's first chief diversity, equity and inclusion officer, My Buckhannon reported.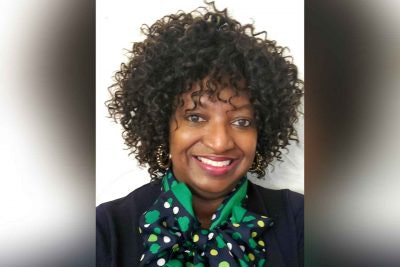 The Beckley, West Virginia native previously served as director of philanthropy for the West Virginia's Girl Scouts of Black Diamond Council and as adjunct professor of business at Bluefield College. She has also served as a clinical applications specialist at the West Virginia Department of Health and Human Services. Altogether, Taylor has more than a cumulative 15 years in higher ed, government and non-profits.
Taylor holds an Ed.D. and a master's degree in management from Marshall University and a bachelor's degree in sociology and anthropology from West Virginia University.