The American Association of State Colleges and Universities (AASCU) has named 32 higher ed leaders to participate in its leadership development program, 2021 Millennium Leadership Initiative (MLI), according to AASCU officials.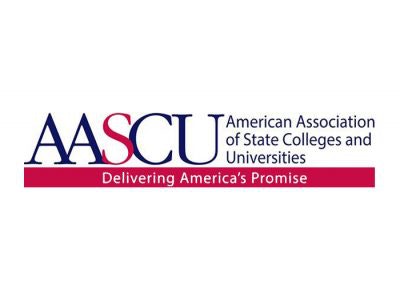 The program will give those "traditionally underrepresented in the highest ranks of postsecondary education" skill development and network building opportunities.
The 2021 program will feature virtual programming, consisting of four meetings a month through May 26, and a tentative, in-person meeting in the fall.
The 32 participants will have a year-long mentorship with a president or chancellor and four months of professional coaching with a retired president or chancellor.
MLI has graduated 662 people in total, one-fifth having become a president or chancellor and more than one-third rising to other higher ed leadership roles.