As Pennsylvania's state university system plans for consolidation, faculty are unhappy, PennLive reported.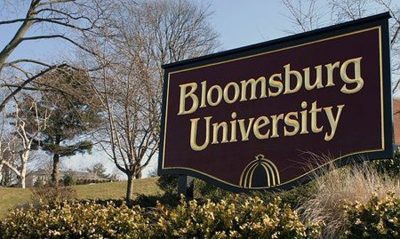 According to a poll by the Association of Pennsylvania State College and University Faculties, almost 70% of faculty teaching at one of the schools planned for consolidation are not in support, with less than 8% of faculty in support.
The poll – conducted from Mar. 24-26 – surveyed 991 out of 1,469 faculty teaching at one of the schools proposed for consolidation.
The Pennsylvania State System of Higher Education (PSSHE) has proposed merging some schools to fix the system's financial challenges.
Bloomsburg, Lock Haven and Mansfield universities may be consolidated into one school. Clarion, California and Edinboro may be merged into another.
The system board of governors will meet late April to decide whether to proceed with preliminary consolidation plans.
The earliest a decision to implement consolidations can be made is in July.