A survey has found that voluntary support of U.S. higher ed institutions totaled $49.5 billion in the fiscal year that ended June 30, 2020, The Los Angeles Business Journal reported.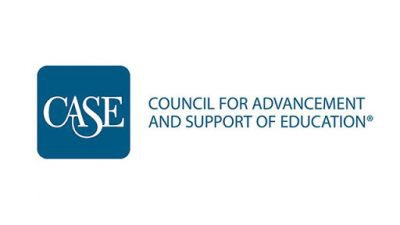 The Voluntary Support of Education (VSE) survey results – including responses from 873 institutions – were released in February by the Council for Advancement and Support of Education (CASE).
The $49.5 billion amount is actually a slight decrease from the $49.6 billion figure in 2019. However, 48.6% of respondents reported a giving increase.
"As with any data, it is important to look beneath the surface to the details. Raw data from the survey, available on CASE's Data Miner platform, enable institutions to compare their data with those from comparable organizations," CASE senior director of the VSE Ann E. Kaplan said. "In addition, the findings are the result of many factors, including the work of advancement professionals as well as the economic and policy environments. Those who care about educational fundraising should pay attention to the tax climate and how advancement is staffed."